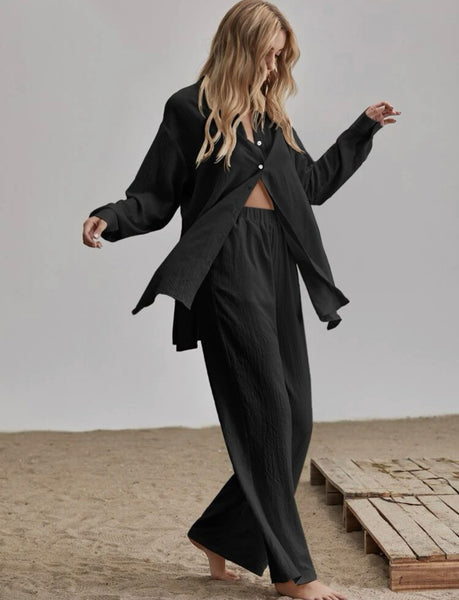 LUXE CO-ORD SETS
Say hello to your new BFF!
Dress them up, dress them down, throw them on for school drop off, lounge around in, take a nap in, even do the groceries!
Designed to be worn for all seasons, including pre-pregnancy, pregnancy and postpartum, whilst offering optimum comfort & style.
SHOP LUXE CO-ORDS
MAINTAIN YOUR DESIGN SENSE
At Baby Couture, we make it easy to make your modern home completely and truly yours. That's why at the core of our product belief is modern nursery decor that is best for baby, whilst allowing trendy parents to maintain their design sense.
SHOP OUR COTTON LOUNGE SETS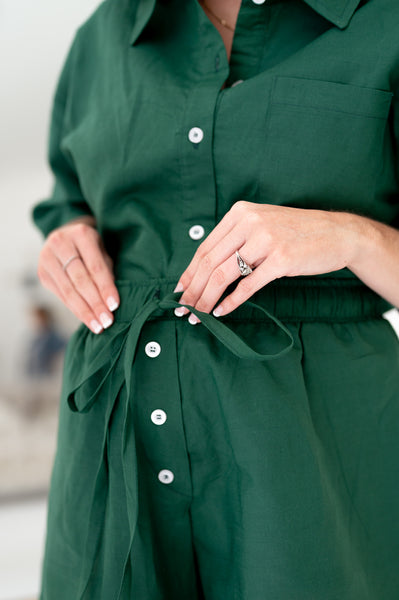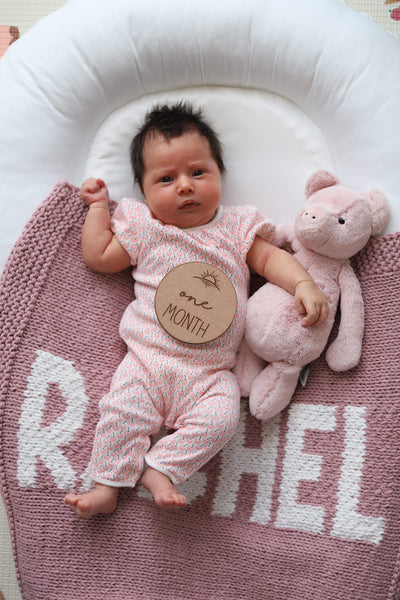 SET THE TREND
During the height of personal change in today's world, there is purity in maintaining your true self whilst you welcome your newest little addition home. At Baby Couture, we get it. That's why we choose not to follow the trends but to set them.
SHOP BESPOKE CRIB BLANKETS
STYLISH ALTERNATIVE
Baby Couture offers little ones a stylish alternative to the overly sweet stereotypical modern nursery or child's room. Our designs are high quality creations for style-conscious parents, designed to enchant and engage children.
SHOP LUXURY BABY SHEEPSKIN RUGS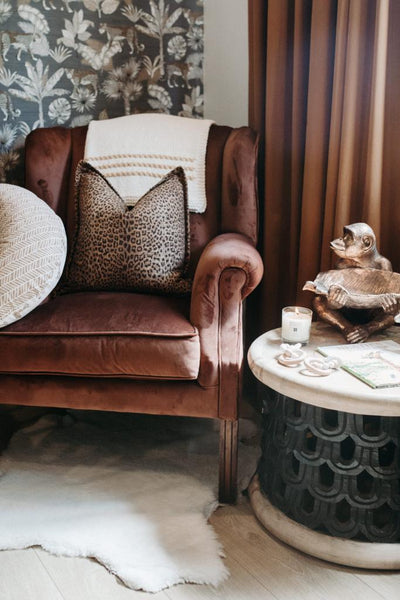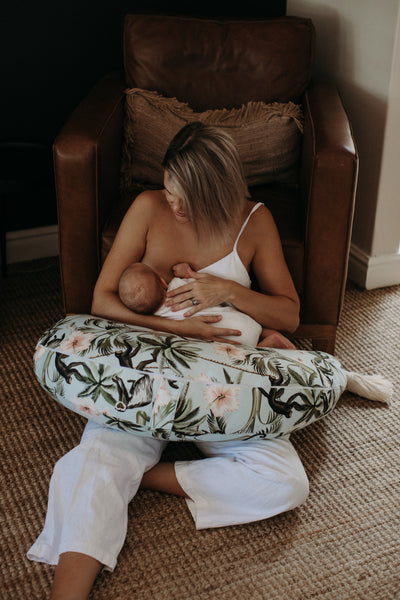 PERSISTENT FOCUS
At Baby Couture, our persistent focus is to refine the existing collection, develop new designs and fabrics, all bundled into modern nursery design which is the Baby Couture style.
SHOP LUXURY BABY KNITWEAR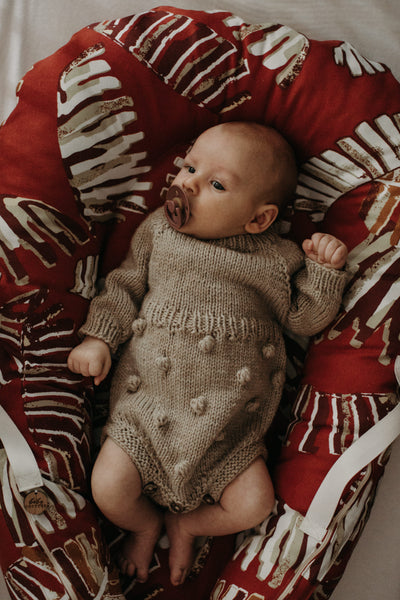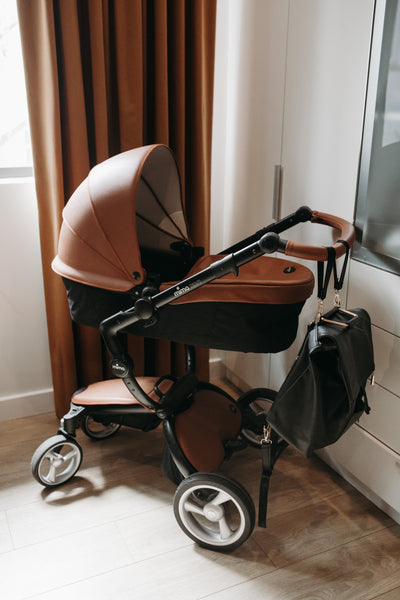 WHAT OUR CUSTOMERS HAVE TO SAY
Omg, I could just buy your entire online store, your products are the best quality and in a league of it's own!! I always describe it to my friends and family as the Cecil and Boyd for babies :-) 

Chanel
We received our Bananas for you Grand Pod last week, and Alexander is loving it!

Thanks for the amazing customer service. Baby Couture truly is the best in its league - fantastic, on trend products and best service by far!
Lots of love Xx

Monique
I would just like to mention how wonderful Baby Couture is. I placed an order on Tuesday for a costume I need for a trip to Mauritius at the end of this month. I was stressing whether I was going to get it in time, but this has to be the fastest, most efficient online store I have ever ordered from. I received my costume today (yes 2 days later, I know!!!) And I absolutely LOVE it. It's great quality and fits 100% like it should. Thanks so much Baby Couture, I will recommend you to all my friends and family and will gladly order from you again!

Cheney
What amazing service and attention to detail! We ordered a custom hand knit lambs wool blanket and were blown away with the quality and the care that was shown in making our blanket! Not only that, the constant follow up from babycouturesa in enquiring on our purchase and our thoughts on the product is something that is definitely special from this Brand! Thank You yet again BabyCoutureSA

Asma
Just a quick note to say I love your website and often find myself looking on the website weekly at all the new offerings. I  enjoy watching your business grow. It's really great to have such beautiful, local products found in one place and I wish you everything of the best with it! I ordered and received my baby sling and muslin blankets and absolutely adore them.

Alexandra
I just want to say thank you so much for the Snuggery pod, it is absolutely perfect and more than I was hoping for!! The quality is superb and service from Baby Couture is beyond anything I can describe, I will happily recommend you to everyone! Thank you so much for making this process so enjoyable!

Brittany
Thank you for great service. I had a terrible online shopping experience and was worried to order online.  However I could not believe when my package arrived within two days of ordering it. Amazing service and I will definitely return to buy more!

Madelaine
I ordered a baby flamingo float from Baby Couture and was beyond excited when I received it on holiday. Thank you for going out of your way to ensure I received my purchase including tracking the parcel down with the courier company. The float is adorable and such good quality. Will definitely be back on your site to shop!

Shameez
Oh I love everything on their online store.
Baby Couture deserves more than a 5 star rating because they are always ready to help, they always keep you updated on how far they are with your order and you don't need to keep following up with them.
Their service is outstanding and everything you order is delivered as you ordered and the products smell divine!
It is so worth the wait because at the end of it, you are truly happy with the product!
It is like a fairy tale with a happy ending! Thank you Baby Couture!

Hafsah