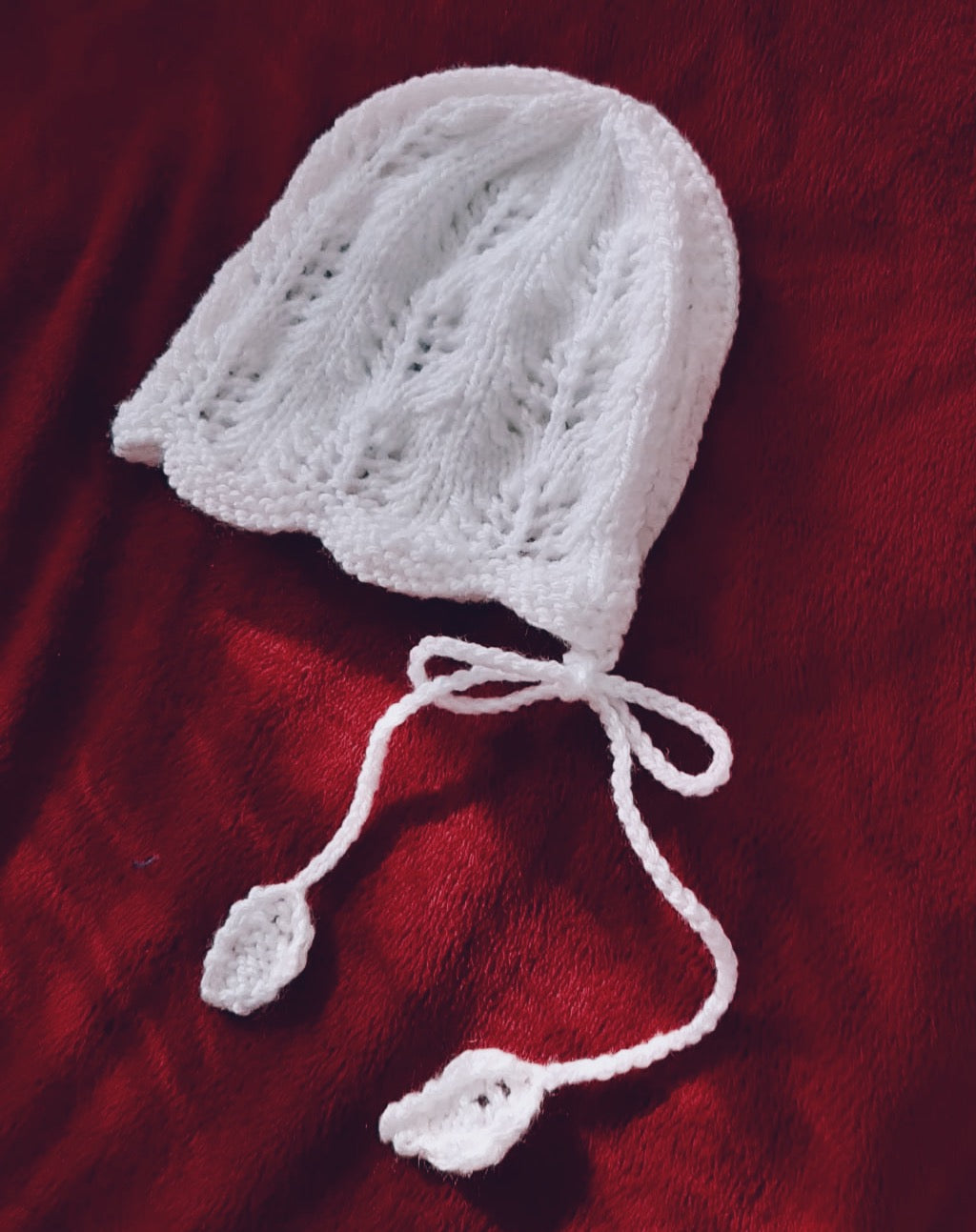 Blossom Knit Pixie Hat
Regular price R 230.00 Sale
Part of our magical Elizabeth & Jayne Collection, this pixie hat is a gender neutral design.
This is a hand knitted item, made from 100% Cotton.
Care Instructions
Cold Hand Wash
Dry Flat
Do not Bleach
A LITTLE NOTE ABOUT HANDMADE PRODUCTS
Every handmade product sold on our online store is handmade with love and care by an artisan in South Africa. This means that while we strive to ensure consistency in our inventory, each individual handmade item is unique and might not exactly match the photo on the online store. This might mean a slight variation in size, shape, or color. Please be aware of the unique nature of our products before placing an order.
Please allow a lead time of 1-2 weeks for delivery as this product is made to order