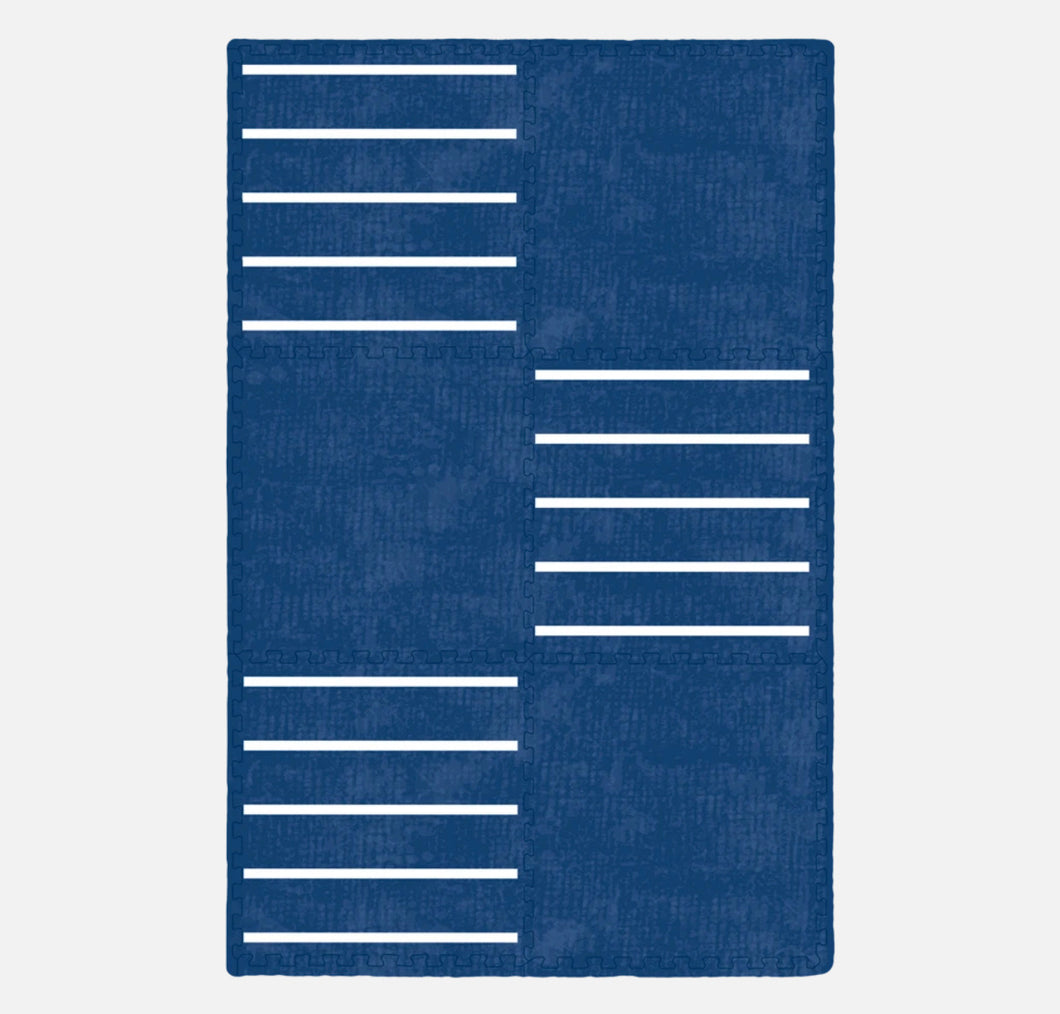 Harmony Tile Playmat
Regular price R 1,690.00 Sale
Pre-order NOW! Due in our warehouse towards the end of January*

Seamlessly designed to look like one large surface, this Playmat is an ideal space for carefree naps, playtime, tumbles, cuddles, spills, milestones, and everything in between. 
Each tile is 62cm x 62cm and 1.2cm thick

Standard assembled size of one pack is 124cm x 186cm

Lightweight 2.4kg

All ages 0+ 

Non-toxic EVA foam — BPA, lead, + phthalate free

Rigorously tested, exceeding EU and US safety standards

Non-slip and shock-absorbent 

Anti-bacterial, odourless

Promotes milestone development 

Expandable, seamless design 

Water resistant, anti-slip, wipe clean

Yoga-friendly
Important: while your mat is a safe protective surface, never leave babies unattended. Adult supervision is always recommended.
*Colours may vary slightly as playmat is still in production